Information
Type
Conversational
Wanders?
Yes
---
Purpose:
None
Dialogue:
I heard there's a Morty that's just a big head!
I hope I get the chance to catch one!

Every time you enter an event, you will get to choose from a list of Mortys and Items.
Make sure you pick a good team for that round.
Sprites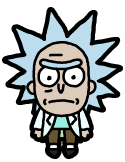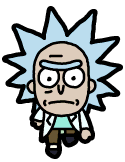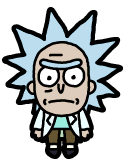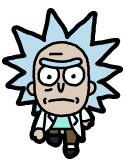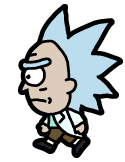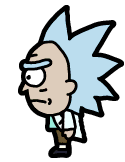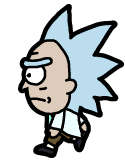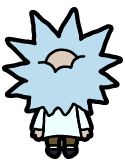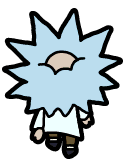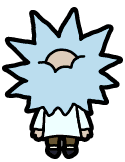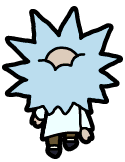 ---
Affiliate Links
Disclaimer: As an Amazon Associate we earn from qualifying purchases.