Information
Type
Conversational
Wanders?
No
---
Purpose:
Returns you to the Citadel of Ricks when all of your Mortys are defeated.
Dialogue:
I will always be here for you, Rick.
Just call out in pain if you need my help.

If you are struggling to beat an event, Dirty Rick at the Rick or Treat stall might be able to help you.
Sprites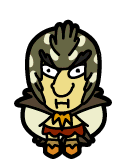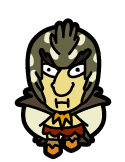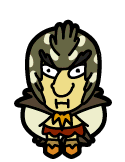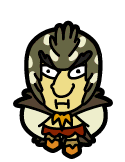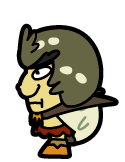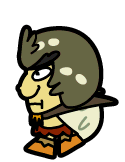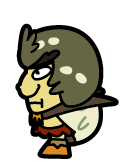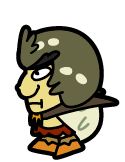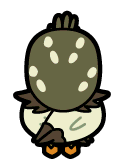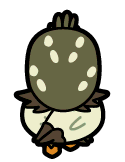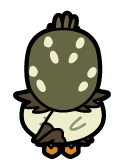 ---
Affiliate Links
Disclaimer: As an Amazon Associate we earn from qualifying purchases.