Information
Number


346

Rarity


Epic

Height
4'8"
Weight
100.1 lbs
Type


Scissors

Evo. Tier


N/A
Base Stats

Attack
95

Defense
70

Speed
98

HP
70

Total
333

XP
150
Characteristics
Cherubic, Misguided

Description
This Morty is in love with the abstract concept of love...So much so that in their desire to spread the love they've left a trail of "loved-up" victims bleeding out through their many arrow wounds.
Tier Ratings
Overall

Stats

Attacks

Overall

Stats

Attacks

Login to rate this Morty
---
Trading
Temporarily offline, check back soon!
In the meantime, you can find trades on the Pocket Mortys Discord.
---
Attacks
Name
Type
Power
Accuracy
AP
Level
Cheek Pinch
Normal
50

95%

12
1
Attraction
Normal
Attack (Enemy)
Paralyze (Enemy)
100
Weak


80%
100%
50%

15
1
Sing
Attack (Self)
Strong

95%

10
5
Caress
Normal
80

95%

8
10
Cry
Defence (Enemy)
Weak

95%

18
15
Sparkle
Accuracy (Self)
Strong

95%

10
20
Flutter
Normal
100

95%

8
26
Love Bug
Accuracy (Enemy)
Medium

95%

10
32
Wing Blast
Scissors
107

95%

8
37
Love Struck
Scissors
Defence (Enemy)
Attack (Enemy)
Evade (Enemy)
Speed (Enemy)
Paralyze (Enemy)
120
Weak
Weak
Weak
Weak


95%
75%
75%
75%
75%
50%

5
40
---
IV & Stat Calculators
Show Calculator
Hide Calculator
---
Sprites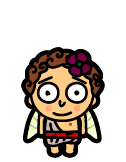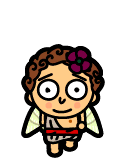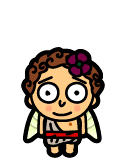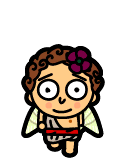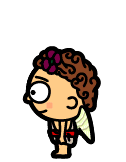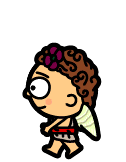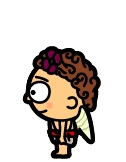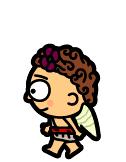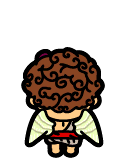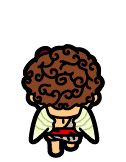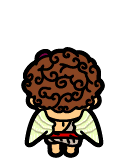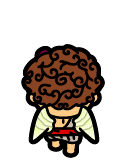 ---
Multiplayer

Combinations

None available