Information
Number


315

Rarity


Exotic

Height
5'3"
Weight
134.3 lbs
Type


Scissors

Evo. Tier


N/A
Multiplayer

Spawns in Wild?
Yes

From Club Rick?


Yes

# to Evolve


Can't Evolve

Club Rick Dimension Pool?
GF Mortanic
Base Stats

Attack
113

Defense
103

Speed
97

HP
90

Total
403

XP
150
Characteristics
Meaty, Dirty

Description
This Morty loves to stuff fistfuls of burning hot lasagna into his mouth while dressed in a funny smelling second hand plush cat suit he found at a thrift store.
Tier Ratings
Overall

Stats

Attacks

Overall

Stats

Attacks

Login to rate this Morty
---
Trading
Temporarily offline, check back soon!
In the meantime, you can find trades on the Pocket Mortys Discord.
---
Attacks
Name
Type
Power
Accuracy
AP
Level
Nibble
Scissors
45

95%

10
1
Dribble
Speed (Enemy)
Weak

95%

18
1
Melt
Scissors
50

95%

10
5
Encrust
Normal
60

95%

10
12
Salivate
Attack (Self)
Medium

95%

15
17
Slice & Dice
Normal
Normal
Normal
Normal
Normal
25
25
25
25
25

95%
100%
80%
60%
30%

5
22
Defend
Defence (Self)
Strong

95%

10
26
Thaw
Normal
95

95%

8
30
Mouth Off
Accuracy (Enemy)
Strong

95%

10
34
Gooey Cheese
Scissors
Paralyze (Enemy)
80


90%
50%

5
40
---
IV & Stat Calculators
Show Calculator
---
Sprites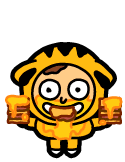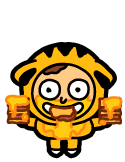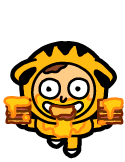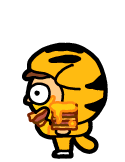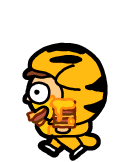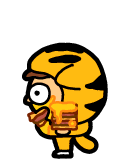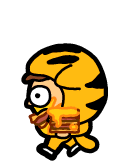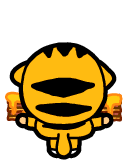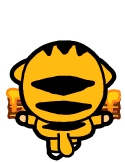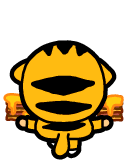 ---
Multiplayer

Combinations

None available