Information
Number


153

Rarity


Epic

Height
5'1"
Weight
113.4 lbs
Type


Scissors

Evo. Tier


3
Multiplayer

Spawns in Wild?
Yes

From Club Rick?


Yes

# to Evolve


Can't Evolve

Club Rick Dimension Pool?
GF Mortanic
Base Stats

Attack
105

Defense
66

Speed
110

HP
71

Total
352

XP
240
Characteristics
Short Tempered, Romantic

Description
This Morty is the oldest and most highly ranked of all Morty vampires. Despite this, the other vampires joke that his ears allow interdimensional hearing even though he is completely deaf.
Tier Ratings
Overall

Stats

Attacks

Overall

Stats

Attacks

Login to rate this Morty
---
Trading
Temporarily offline, check back soon!
In the meantime, you can find trades on the Pocket Mortys Discord.
---
Attacks
Name
Type
Power
Accuracy
AP
Level
Nibble
Scissors
45

95%

10
1
Haunt
Accuracy (Enemy)
Weak

95%

12
1
Suck
Normal
100

95%

8
8
Sparkle
Accuracy (Self)
Strong

95%

10
10
Biokinesis
Normal
122

95%

8
14
Hypnotize
Accuracy (Enemy)
Strong

95%

10
19
Mind Meld
Scissors
115

95%

5
26
Blood Suck
Absorb (Enemy)
Poison (Self)
Absorb (Enemy)
Poison (Self)
Absorb (Enemy)
Poison (Self)
25

25

25


95%
10%
75%
10%
50%
10%

5
32
Grieve
Absorb (Enemy)
60

95%

5
38
Aerokinesis
Normal
Paralyze (Enemy)
120


70%
50%

5
41
---
IV & Stat Calculators
Show Calculator
---
Sprites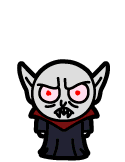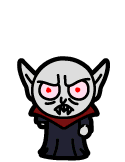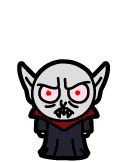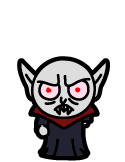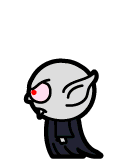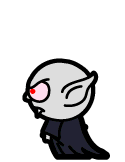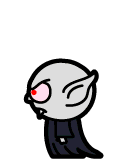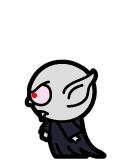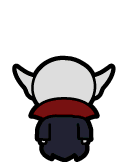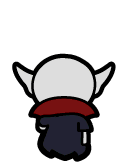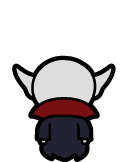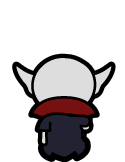 ---
Multiplayer

Combinations