Information
Number


134

Rarity


Epic

Height
5'7"
Weight
150.4 lbs
Type


Scissors

Evo. Tier


3
Multiplayer

Spawns in Wild?
Yes

# to Evolve


Can't Evolve

From Club Rick?


No
Base Stats

Attack
76

Defense
78

Speed
85

HP
92

Total
331

XP
199
Characteristics
Cursed, Evil

Description
This Morty is cursed to spend his final days as a werewolf, tormented by the terrible things he has done. But hey, on the plus side, he does have a beautiful, shiny coat.
Tier Ratings
Overall

Stats

Attacks

Overall

Stats

Attacks

Login to rate this Morty
---
Trading
Temporarily offline, check back soon!
In the meantime, you can find trades on the Pocket Mortys Discord.
---
Attacks
---
IV & Stat Calculators
Show Calculator
Hide Calculator
---
Sprites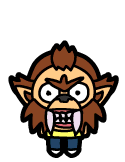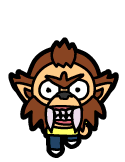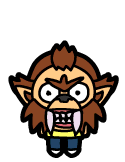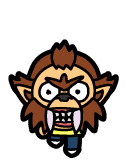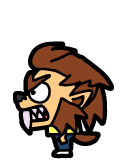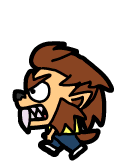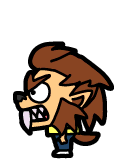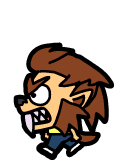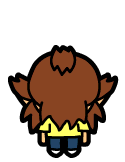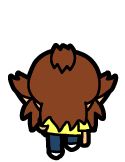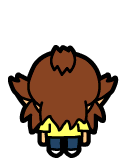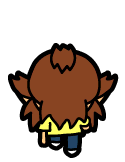 ---
Multiplayer

Combinations