Information
Number


121

Rarity


Rare

Height
5'5"
Weight
136.4 lbs
Type


Scissors

Evo. Tier


2
Multiplayer

Spawns in Wild?
Yes

From Club Rick?


Yes

# to Evolve


6

Club Rick Dimension Pool?
Mortopia
Base Stats

Attack
60

Defense
60

Speed
60

HP
89

Total
269

XP
137
Characteristics
Deceased, Infectious

Description
This Morty surprised his family by turning up at home one day after his funeral. Unsure of the best course of action, his family kept him chained up in the back yard.
Tier Ratings
Overall

Stats

Attacks

Overall

Stats

Attacks

Login to rate this Morty
---
Trading
Temporarily offline, check back soon!
In the meantime, you can find trades on the Pocket Mortys Discord.
---
Attacks
Name
Type
Power
Accuracy
AP
Level
Probe
Scissors
60

95%

10
1
Haunt
Accuracy (Enemy)
Weak

95%

12
1
Energy Drain
Absorb (Enemy)
60

95%

5
7
Drool
Defence (Self)
Weak

95%

18
13
Mortify
Attack (Self)
Medium

95%

12
17
Mind Rage
Scissors
80

95%

8
22
Mind Read
Speed (Self)
Medium

95%

12
26
Blood Suck
Absorb (Enemy)
Poison (Self)
Absorb (Enemy)
Poison (Self)
Absorb (Enemy)
Poison (Self)
25

25

25


95%
10%
75%
10%
50%
10%

5
32
Wrangle
Defence (Enemy)
Strong

95%

10
36
---
IV & Stat Calculators
Show Calculator
---
Sprites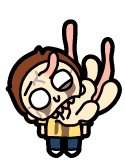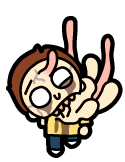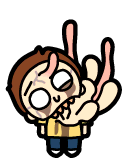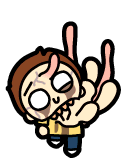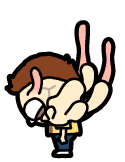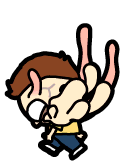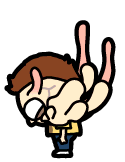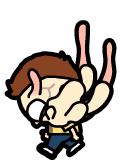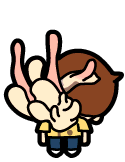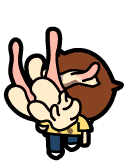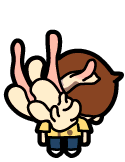 ---
Multiplayer

Combinations