Information
Number


120

Rarity


Common

Height
5'2"
Weight
108.2 lbs
Type


Scissors

Evo. Tier


1
Base Stats

Attack
48

Defense
48

Speed
48

HP
72

Total
216

XP
68
Characteristics
Infected, Feverish

Description
This Morty hasn't felt right since using the public restroom of a re-fermented burger joint on a small planetoid in the inner asteroid belt of the Epsilon Eridani system.
Tier Ratings
Overall

Stats

Attacks

Overall

Stats

Attacks

Login to rate this Morty
---
Trading
Temporarily offline, check back soon!
In the meantime, you can find trades on the Pocket Mortys Discord.
---
Attacks
Name
Type
Power
Accuracy
AP
Level
Probe
Scissors
60

95%

10
1
Haunt
Accuracy (Enemy)
Weak

95%

12
1
Energy Drain
Absorb (Enemy)
60

95%

5
7
Drool
Defence (Self)
Weak

95%

18
13
Mortify
Attack (Self)
Medium

95%

12
17
Mind Rage
Scissors
80

95%

8
22
Mind Read
Speed (Self)
Medium

95%

12
24
Blood Suck
Absorb (Enemy)
Poison (Self)
Absorb (Enemy)
Poison (Self)
Absorb (Enemy)
Poison (Self)
25

25

25


95%
10%
75%
10%
50%
10%

5
31
---
IV & Stat Calculators
Show Calculator
Hide Calculator
---
Sprites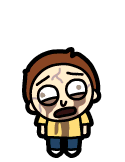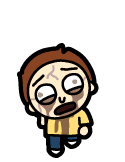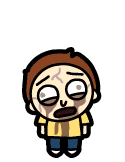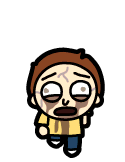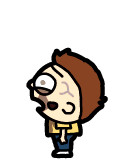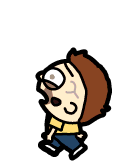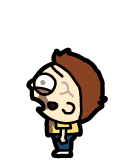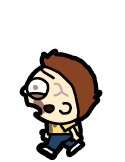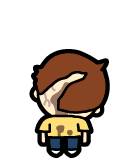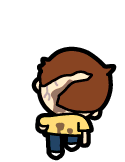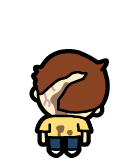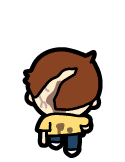 ---
Multiplayer

Combinations