Information
Number


104

Rarity


Epic

Height
5'5"
Weight
149.5 lbs
Type


Scissors

Evo. Tier


3
Multiplayer

Spawns in Wild?
Yes

# to Evolve


Can't Evolve

From Club Rick?


No
Base Stats

Attack
78

Defense
85

Speed
78

HP
82

Total
323

XP
175
Characteristics
Pepperoni, Salty

Description
This Morty is from a dimension where all life is comprised of living slices of pizza. He has recently contracted a nasty case of pepperoni after sharing an unprotected oven.
Tier Ratings
Overall

Stats

Attacks

Overall

Stats

Attacks

Login to rate this Morty
---
Trading
Temporarily offline, check back soon!
In the meantime, you can find trades on the Pocket Mortys Discord.
---
Attacks
Name
Type
Power
Accuracy
AP
Level
Nibble
Scissors
45

95%

10
1
Dribble
Speed (Enemy)
Weak

95%

18
1
Melt
Scissors
50

95%

10
5
Encrust
Normal
60

95%

10
12
Salivate
Attack (Self)
Medium

95%

15
17
Slice & Dice
Normal
Normal
Normal
Normal
Normal
25
25
25
25
25

95%
100%
80%
60%
30%

5
22
Defend
Defence (Self)
Strong

95%

10
26
Thaw
Normal
95

95%

8
30
Mouth Off
Accuracy (Enemy)
Strong

95%

10
34
Gooey Cheese
Scissors
Paralyze (Enemy)
80


90%
50%

5
40
---
IV & Stat Calculators
Show Calculator
Hide Calculator
---
Sprites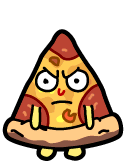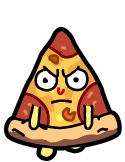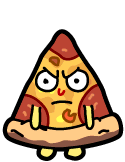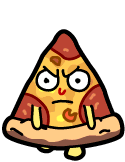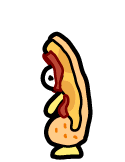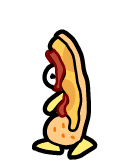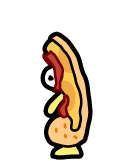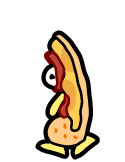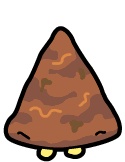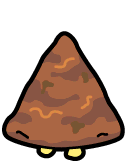 ---
Multiplayer

Combinations