Information
Number


78

Rarity


Exotic

Height
5'2"
Weight
124.7 lbs
Type


Scissors

Evo. Tier


N/A
Multiplayer

Spawns in Wild?
Yes

# to Evolve


Can't Evolve

From Club Rick?


No
Base Stats

Attack
100

Defense
100

Speed
102

HP
101

Total
403

XP
270
Characteristics
Always on the look out

Description
This Morty lives a life of strict rules and 5:00am wake-up calls. He dreams of one day leaving this life behind and living in the country with a cow named Daisy.
Tier Ratings
Overall

Stats

Attacks

Overall

Stats

Attacks

Login to rate this Morty
---
Trading
Temporarily offline, check back soon!
In the meantime, you can find trades on the Pocket Mortys Discord.
---
Attacks
---
IV & Stat Calculators
Show Calculator
Hide Calculator
---
Sprites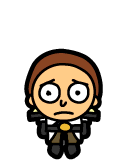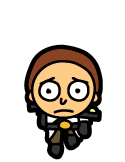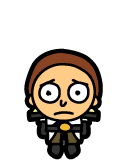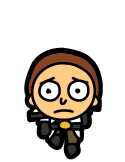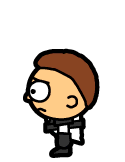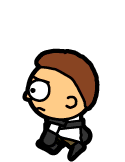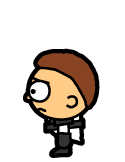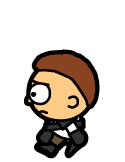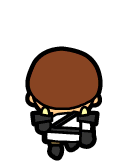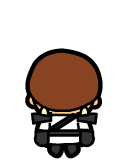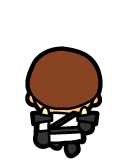 ---
Multiplayer

Combinations

None available