Information
Number


350

Rarity


Common

Height
5'3"
Weight
115.8 lbs
Type


Rock

Evo. Tier


N/A
Base Stats

Attack
52

Defense
50

Speed
58

HP
48

Total
208

XP
70
Characteristics

Looks like a Lumberjack, Not a Lumberjack

Description
This Morteh really loves flannel. He's not a Lumberjack, and it's not okay to assume he is. He would complain, but he's Canadian, so he's too polite to do so.
Tier Ratings
Overall

Stats

Attacks

Overall

Stats

Attacks

Login to rate this Morty
---
Trading
Temporarily offline, check back soon!
In the meantime, you can find trades on the Pocket Mortys Discord.
---
Attacks
Name
Type
Power
Accuracy
AP
Level
Jab
Normal
80

95%

8
1
Kick
Rock
60

95%

10
1
Repress
Attack (Self)
Weak

95%

12
7
Sorry!
Attack (Enemy)
Speed (Enemy)
Weak
Weak

100%
100%

8
12
Universal Healthcare
Absorb (Enemy)
Defence (Self)
30
Weak

95%
100%

5
17
Medicate
Defence (Enemy)
Medium

95%

15
22
Thaw
Normal
95

95%

8
26
Strengthen
Attack (Self)
Evade (Self)
Weak
Weak

90%
100%

5
32
A Boot
Normal
Paralyze (Enemy)
Poison (Enemy)
90



90%
50%
50%

5
38
Mock
Attack (Enemy)
Defence (Enemy)
Speed (Enemy)
Medium
Medium
Medium

100%
100%
100%

10
45
---
IV & Stat Calculators
Show Calculator
---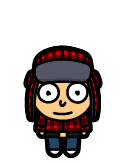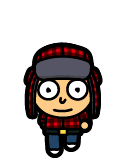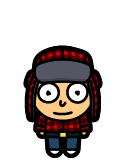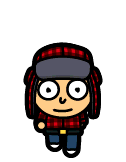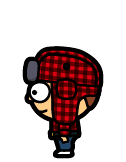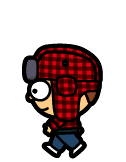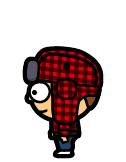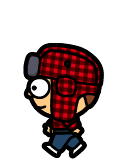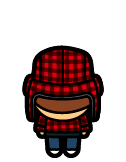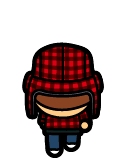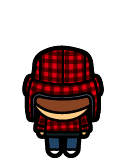 ---
Multiplayer

Combinations

None available