Information
Number


313

Rarity


Exotic

Height
0'9"
Weight
1.3 lbs
Type


Rock

Evo. Tier


N/A
Multiplayer

Spawns in Wild?
Yes

# to Evolve


Can't Evolve

From Club Rick?


Yes
Base Stats

Attack
110

Defense
105

Speed
110

HP
85

Total
410

XP
150
Characteristics
Bouncy, Round

Description
This Morty caught soccer fever. The only known cure to soccer fever was a complete body extraction performed by his Rick in front of a crowd of millions.
Tier Ratings
Overall

Stats

Attacks

Overall

Stats

Attacks

Login to rate this Morty
---
Trading
Temporarily offline, check back soon!
In the meantime, you can find trades on the Pocket Mortys Discord.
---
Attacks
Name
Type
Power
Accuracy
AP
Level
Absorb
Defence (Self)
Weak

95%

18
1
Kick
Rock
60

95%

10
1
Rush
Normal
100

95%

8
5
Scuttle
Accuracy (Enemy)
Evade (Enemy)
Weak
Weak

95%
100%

5
10
Leg Sweep
Normal
108

95%

8
15
G-Force
Speed (Enemy)
Paralyze (Enemy)
Weak


100%
50%

5
20
Fire Ball
Normal
120

95%

5
25
Pray
Attack (Self)
Strong

95%

10
30
Golden Touch
Rock
130

90%

5
45
---
IV & Stat Calculators
Show Calculator
---
Sprites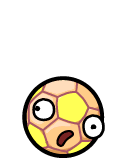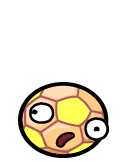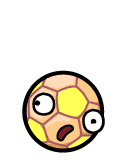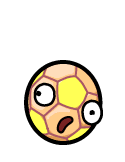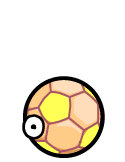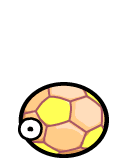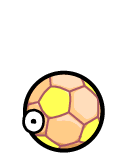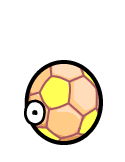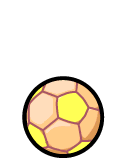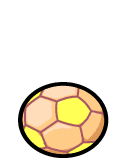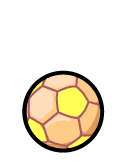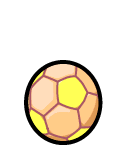 ---
Multiplayer

Combinations

None available