Information
Number


303

Rarity


Epic

Height
3'4"
Weight
76.3 lbs
Type


Rock

Evo. Tier


2
Base Stats

Attack
85

Defense
95

Speed
100

HP
95

Total
375

XP
100
Characteristics
Embryonic, Featherless

Description
This Morty is a failed experiment by a Rick who was eating fried chicken while splicing DNA together, looking for a more convenient way to grow replacement Mortys.
Tier Ratings
Overall

Stats

Attacks

Overall

Stats

Attacks

Login to rate this Morty
---
Trading
Temporarily offline, check back soon!
In the meantime, you can find trades on the Pocket Mortys Discord.
---
Attacks
Name
Type
Power
Accuracy
AP
Level
Outburst
Normal
50

95%

12
1
Bunch Up
Attack (Enemy)
Speed (Enemy)
Defence (Enemy)
Medium
Weak
Weak

100%
100%
100%

5
1
Sprout
Defence (Enemy)
Accuracy (Enemy)
Attack (Enemy)
Medium
Weak
Weak

100%
100%
100%

5
1
Flail
Normal
65

95%

10
12
Salivate
Attack (Self)
Medium

95%

15
17
Wet Tongue
Normal
Normal
Normal
Normal
15
20
30
35

95%
100%
80%
50%

5
22
Harden
Defence (Self)
Medium

95%

15
24
Serving Up
Rock
95

90%

8
30
Dinner Time
Normal
120

95%

5
35
Golden Touch
Rock
130

90%

5
41
---
IV & Stat Calculators
Show Calculator
---
Sprites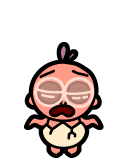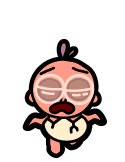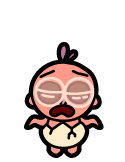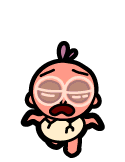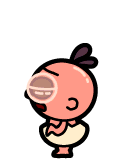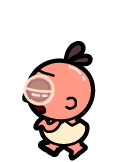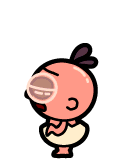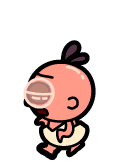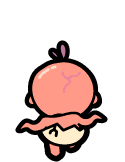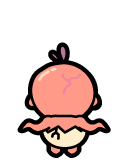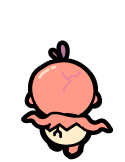 ---
Multiplayer

Combinations