Information
Number


302

Rarity


Rare

Height
5'6"
Weight
110.3 lbs
Type


Rock

Evo. Tier


1
Base Stats

Attack
65

Defense
76

Speed
80

HP
75

Total
296

XP
50
Characteristics
Chocolate, Seasonal

Description
This Morty decided to dress as Egg Morty for this year's Morty Convention. He is seemingly sweet on the surface but fragile and empty on the inside.
Tier Ratings
Overall

Stats

Attacks

Overall

Stats

Attacks

Login to rate this Morty
---
Trading
Temporarily offline, check back soon!
In the meantime, you can find trades on the Pocket Mortys Discord.
---
Attacks
Name
Type
Power
Accuracy
AP
Level
Outburst
Normal
50

95%

12
1
Bunch Up
Attack (Enemy)
Speed (Enemy)
Defence (Enemy)
Medium
Weak
Weak

100%
100%
100%

5
1
Sprout
Defence (Enemy)
Accuracy (Enemy)
Attack (Enemy)
Medium
Weak
Weak

100%
100%
100%

5
1
Flail
Normal
65

95%

10
12
Salivate
Attack (Self)
Medium

95%

15
17
Wet Tongue
Normal
Normal
Normal
Normal
15
20
30
35

95%
100%
80%
50%

5
22
Harden
Defence (Self)
Medium

95%

15
24
Serving Up
Rock
95

90%

8
30
Dinner Time
Normal
120

95%

5
35
---
IV & Stat Calculators
Show Calculator
---
Sprites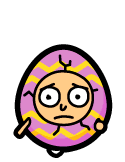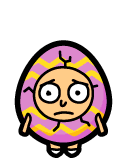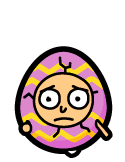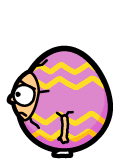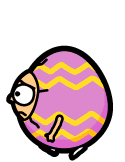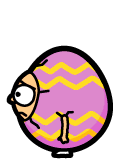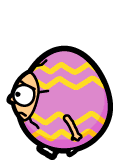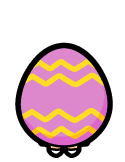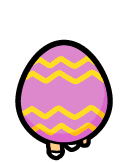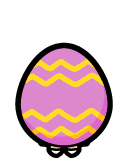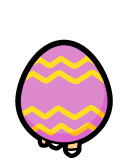 ---
Multiplayer

Combinations