Information
Number


254

Rarity


Exotic

Height
5'5"
Weight
63.2 lbs
Type


Rock

Evo. Tier


N/A
Base Stats

Attack
85

Defense
95

Speed
95

HP
95

Total
370

XP
180
Characteristics
Spooky, Forbbiden

Description
This Morty was reanimated in the old pumpkin patch by his Rick using a lock of hair by the light of a full moon, as recounted in the forbidden text of the Mortynomicon.
Tier Ratings
Overall

Stats

Attacks

Overall

Stats

Attacks

Login to rate this Morty
---
Trading
Temporarily offline, check back soon!
In the meantime, you can find trades on the Pocket Mortys Discord.
---
Attacks
Name
Type
Power
Accuracy
AP
Level
Slumber
Rock
45

95%

12
1
Bunch Up
Attack (Enemy)
Speed (Enemy)
Defence (Enemy)
Medium
Weak
Weak

100%
100%
100%

5
1
Sprout
Defence (Enemy)
Accuracy (Enemy)
Attack (Enemy)
Medium
Weak
Weak

100%
100%
100%

5
1
Flail
Normal
65

95%

10
12
Salivate
Attack (Self)
Medium

95%

15
17
Swing
Normal
90

95%

8
22
Stare Down
Accuracy (Enemy)
Medium

95%

10
24
Aura
Attack (Self)
Strong

95%

10
30
Claw
Rock
106

90%

8
35
Mangle
Normal
130

95%

8
41
---
IV & Stat Calculators
Show Calculator
Hide Calculator
---
Sprites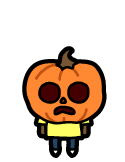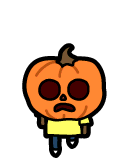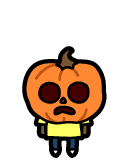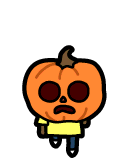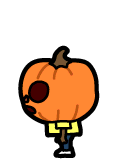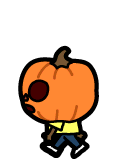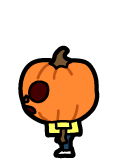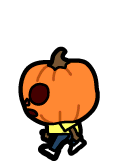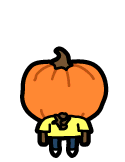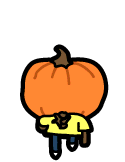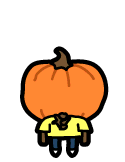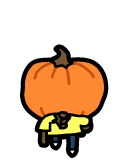 ---
Multiplayer

Combinations

None available