Information
Number


215

Rarity


Epic

Height
5'2"
Weight
132.9 lbs
Type


Rock

Evo. Tier


3
Multiplayer

Spawns in Wild?
Yes

From Club Rick?


Yes

# to Evolve


Can't Evolve

Club Rick Dimension Pool?
Mortyland
Base Stats

Attack
98

Defense
73

Speed
70

HP
80

Total
321

XP
121
Characteristics
Dangerous, Deranged

Description
This Morty was incarcerated in the Galactic Federation's prison for multiple unspeakable crimes against other Mortys and their trainers.
Tier Ratings
Overall

Stats

Attacks

Overall

Stats

Attacks

Login to rate this Morty
---
Trading
Temporarily offline, check back soon!
In the meantime, you can find trades on the Pocket Mortys Discord.
---
Attacks
---
IV & Stat Calculators
Show Calculator
---
Sprites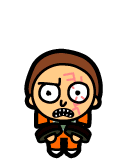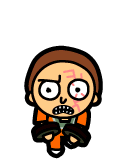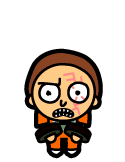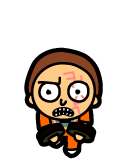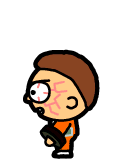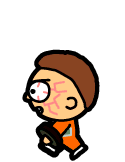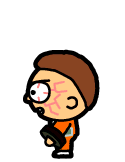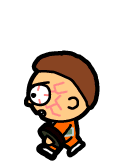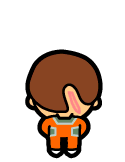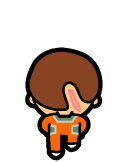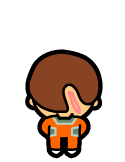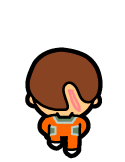 ---
Multiplayer

Combinations