Information
Number


188

Rarity


Exotic

Height
5'1"
Weight
109.6 lbs
Type


Rock

Evo. Tier


N/A
Base Stats

Attack
87

Defense
87

Speed
87

HP
87

Total
348

XP
300
Characteristics
Hybrid, Alien

Description
These Morty hybrids often start to appear around 6 to 9 months after a factory starts production due to tight spaces and too much repurposed Fleeb juice.
Tier Ratings
Overall

Stats

Attacks

Overall

Stats

Attacks

Login to rate this Morty
---
Trading
Temporarily offline, check back soon!
In the meantime, you can find trades on the Pocket Mortys Discord.
---
Attacks
---
IV & Stat Calculators
Show Calculator
---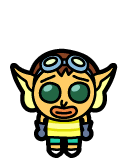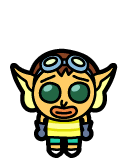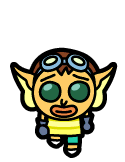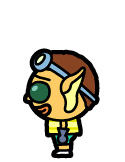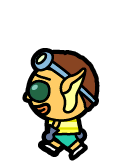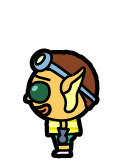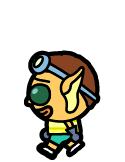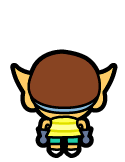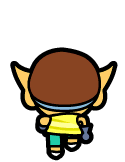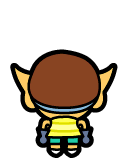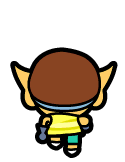 ---
Multiplayer

Combinations

None available