Information
Number


172

Rarity


Common

Height
5'2"
Weight
107.1 lbs
Type


Rock

Evo. Tier


1
Multiplayer

Spawns in Wild?
Yes

# to Evolve


4

From Club Rick?


No
Base Stats

Attack
60

Defense
50

Speed
54

HP
51

Total
215

XP
55
Characteristics
Loner, Special interests

Description
This Morty spends his days in his small dirty apartment training for that one big moment to put the world right. He enjoys going to the cinema by himself.
Tier Ratings
Overall

Stats

Attacks

Overall

Stats

Attacks

Login to rate this Morty
---
Trading
Temporarily offline, check back soon!
In the meantime, you can find trades on the Pocket Mortys Discord.
---
Attacks
Name
Type
Power
Accuracy
AP
Level
Slam
Rock
45

95%

12
1
Grab
Paralyze (Enemy)
Attack (Enemy)

Weak

60%
100%

5
1
Flail
Normal
65

95%

10
5
Harden
Defence (Self)
Medium

95%

15
9
Stone Fists
Rock
Rock
45
30

95%
60%

5
15
Strengthen
Attack (Self)
Evade (Self)
Weak
Weak

90%
100%

5
21
Wedgie
Normal
100

95%

8
26
Crush
Rock
90

95%

8
32
---
IV & Stat Calculators
Show Calculator
Hide Calculator
---
Sprites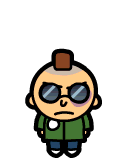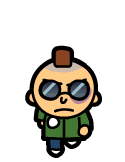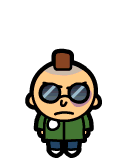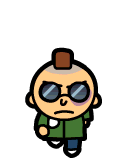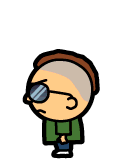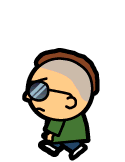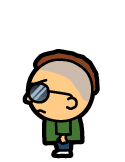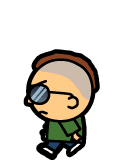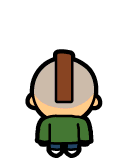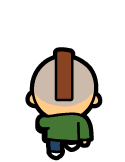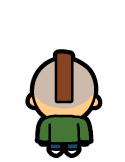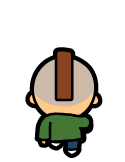 ---
Multiplayer

Combinations