Information
Number


162

Rarity


Common

Height
5'2"
Weight
115.2 lbs
Type


Rock

Evo. Tier


1
Base Stats

Attack
45

Defense
45

Speed
45

HP
45

Total
180

XP
50
Characteristics
Trusting, Idealistic

Description
This Morty's first day on the beat has been complicated. His fellow Cop Mortys questioned his loyalty after opting out of the protection racket run by the precinct's Rick.
Tier Ratings
Overall

Stats

Attacks

Overall

Stats

Attacks

Login to rate this Morty
---
Trading
Temporarily offline, check back soon!
In the meantime, you can find trades on the Pocket Mortys Discord.
---
Attacks
---
IV & Stat Calculators
Show Calculator
Hide Calculator
---
Sprites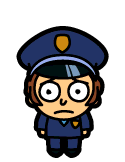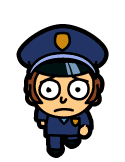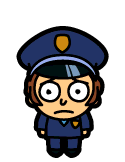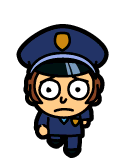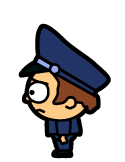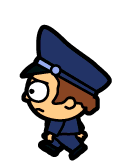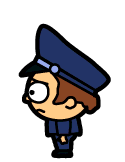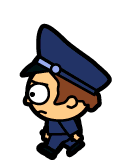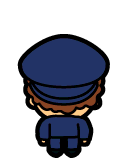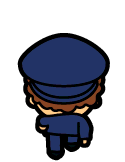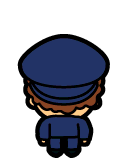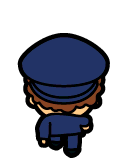 ---
Multiplayer

Combinations