Information
Number


109

Rarity


Rare

Height
5'5"
Weight
121.3 lbs
Type


Rock

Evo. Tier


2
Multiplayer

Spawns in Wild?
No

From Club Rick?


Yes

# to Evolve


6

Club Rick Dimension Pool?
GF Mortanic
Base Stats

Attack
72

Defense
68

Speed
68

HP
72

Total
280

XP
140
Characteristics
Solar crazy

Description
This Morty has a small role as the Sun in a local amateur drama production. It would mean the world to him if his Rick could attend on opening night. His Rick is planning to stay at home.
Tier Ratings
Overall

Stats

Attacks

Overall

Stats

Attacks

Login to rate this Morty
---
Trading
Temporarily offline, check back soon!
In the meantime, you can find trades on the Pocket Mortys Discord.
---
Attacks
Name
Type
Power
Accuracy
AP
Level
Outburst
Normal
50

95%

12
1
Examine
Accuracy (Self)
Weak

95%

18
1
Slam
Rock
45

95%

12
7
G-Force
Speed (Enemy)
Paralyze (Enemy)
Weak


100%
50%

5
12
Vaporize
Normal
78

95%

8
17
Implode
Normal
Normal (Self)
400
99999

100%
100%

1
22
Star Gaze
Speed (Enemy)
Medium

95%

15
24
Engulf
Normal
95

95%

8
30
Sparkle
Accuracy (Self)
Strong

95%

10
35
---
IV & Stat Calculators
Show Calculator
---
Sprites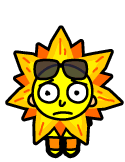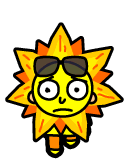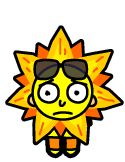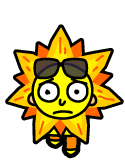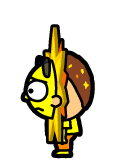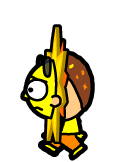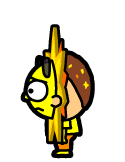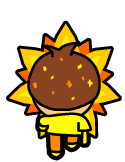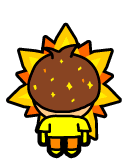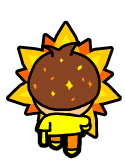 ---
Multiplayer

Combinations