Information
Number


67

Rarity


Epic

Height
5'2"
Weight
146.2 lbs
Type


Rock

Evo. Tier


3
Base Stats

Attack
95

Defense
92

Speed
96

HP
90

Total
373

XP
230
Characteristics
Fishy smell, Wet

Description
This Morty is an experiment gone wrong. His Rick was driven mad by the allure of the mythical Mermaid Morty and tried to make one of his own.
Tier Ratings
Overall

Stats

Attacks

Overall

Stats

Attacks

Login to rate this Morty
---
Trading
Temporarily offline, check back soon!
In the meantime, you can find trades on the Pocket Mortys Discord.
---
Attacks
---
IV & Stat Calculators
Show Calculator
Hide Calculator
---
Sprites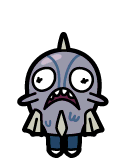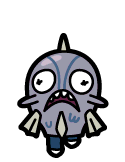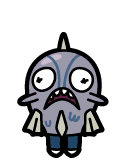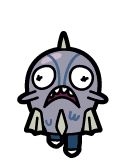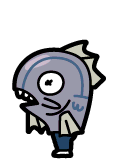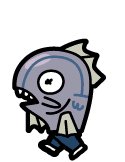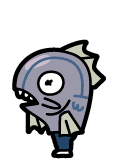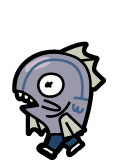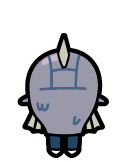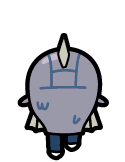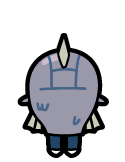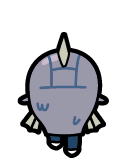 ---
Multiplayer

Combinations