Information
Number


329

Rarity


Epic

Height
5'3"
Weight
220.5 lbs
Type


Paper

Evo. Tier


N/A
Multiplayer

Spawns in Wild?
No

# to Evolve


Can't Evolve

From Club Rick?


No
Base Stats

Attack
80

Defense
80

Speed
100

HP
85

Total
345

XP
185
Characteristics
Euphoric, Codependent

Description
This Morty is from a dimension where every day is the Adult Swim Festival and everyone dresses like cats. He's the only Morty in the multiverse with a conjoined twin connected at the tongue.
Tier Ratings
Overall

Stats

Attacks

Overall

Stats

Attacks

Login to rate this Morty
---
Trading
Temporarily offline, check back soon!
In the meantime, you can find trades on the Pocket Mortys Discord.
---
Attacks
---
IV & Stat Calculators
Show Calculator
Hide Calculator
---
Sprites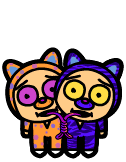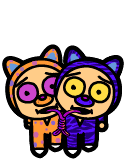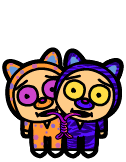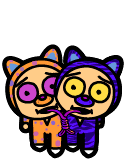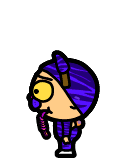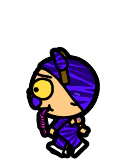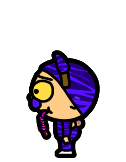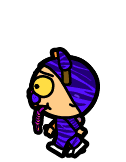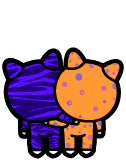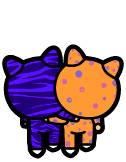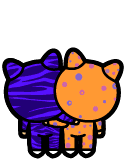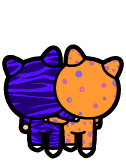 ---
Multiplayer

Combinations

None available