Information
Number


293

Rarity


Exotic

Height
5'2"
Weight
111.2 lbs
Type


Paper

Evo. Tier


N/A
Multiplayer

Spawns in Wild?
Yes

From Club Rick?


Yes

# to Evolve


Can't Evolve

Club Rick Dimension Pool?
GF Mortanic
Base Stats

Attack
110

Defense
110

Speed
90

HP
95

Total
405

XP
150
Characteristics
Statesmanly, Presidential

Description
This Morty (February 22, 1732 – December 14, 1799) was an American statesman and soldier who served as the first President of the United States (C-662 b9) from 1789 to 1797.
Tier Ratings
Overall

Stats

Attacks

Overall

Stats

Attacks

Login to rate this Morty
---
Trading
Temporarily offline, check back soon!
In the meantime, you can find trades on the Pocket Mortys Discord.
---
Attacks
---
IV & Stat Calculators
Show Calculator
---
Sprites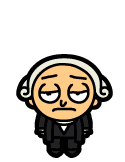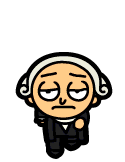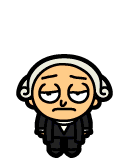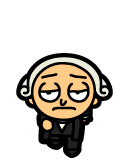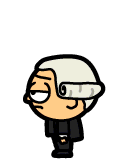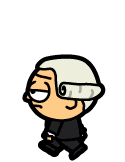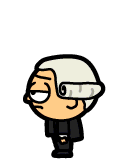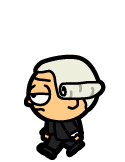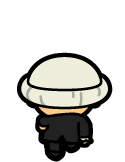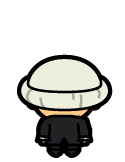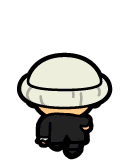 ---
Multiplayer

Combinations

None available