Information
Number


200

Rarity


Common

Height
5'2"
Weight
113.3 lbs
Type


Paper

Evo. Tier


1
Multiplayer

Spawns in Wild?
Yes

From Club Rick?


Yes

# to Evolve


6

Club Rick Dimension Pool?
Mortyland
Base Stats

Attack
61

Defense
75

Speed
61

HP
61

Total
258

XP
138
Description
This Morty is fun to be around, but he never completed law school or even attended one. He likes to dance for the attention of Ricks and is very proud of his Pog collection.
Tier Ratings
Overall

Stats

Attacks

Overall

Stats

Attacks

Login to rate this Morty
---
Trading
Temporarily offline, check back soon!
In the meantime, you can find trades on the Pocket Mortys Discord.
---
Attacks
Name
Type
Power
Accuracy
AP
Level
Cheek Pinch
Normal
50

95%

12
1
Chastise
Accuracy (Enemy)
Evade (Enemy)
Weak
Weak

90%
100%

5
5
Dig
Normal
65

95%

10
9
Strengthen
Attack (Self)
Evade (Self)
Weak
Weak

90%
100%

5
13
Erase
Paper
70

95%

8
17
Fortify
Defence (Self)
Accuracy (Self)
Weak
Weak

90%
100%

5
21
Soul Search
Normal
Paralyze (Enemy)
100


90%
50%

5
25
Hornswoggle
Speed (Enemy)
Strong

95%

10
30
Recitation
Paper
Attack (Self)
110
Weak

95%
100%

5
35
---
IV & Stat Calculators
Show Calculator
---
Sprites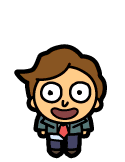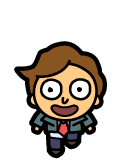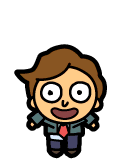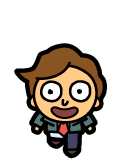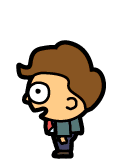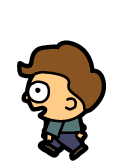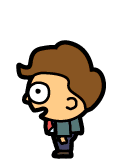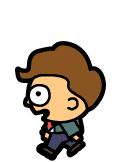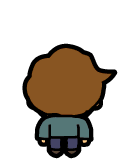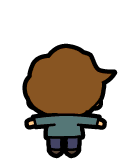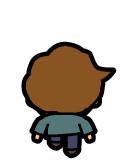 ---
Multiplayer

Combinations