Information
Number


187

Rarity


Exotic

Height
5'4"
Weight
122.3 lbs
Type


Paper

Evo. Tier


N/A
Multiplayer

Spawns in Wild?
Yes

# to Evolve


Can't Evolve

From Club Rick?


No
Base Stats

Attack
87

Defense
87

Speed
87

HP
87

Total
348

XP
300
Characteristics
Mutated, Horrific

Description
This Morty is the result of the Morty/Plumbus protein strand exchanges that sometimes occur in hot climates during the biannual Planetary Alignment in his sector.
Tier Ratings
Overall

Stats

Attacks

Overall

Stats

Attacks

Login to rate this Morty
---
Trading
Temporarily offline, check back soon!
In the meantime, you can find trades on the Pocket Mortys Discord.
---
Attacks
Name
Type
Power
Accuracy
AP
Level
Outburst
Normal
50

95%

12
1
Sprout
Defence (Enemy)
Accuracy (Enemy)
Attack (Enemy)
Medium
Weak
Weak

100%
100%
100%

5
6
Flail
Normal
65

95%

10
8
Belch
Accuracy (Self)
Weak

95%

18
10
Poison Spit
Normal
Normal
Poison (Enemy)
Normal
Poison (Enemy)
30
30

30


95%
100%
15%
50%
15%

5
14
Swing
Normal
90

95%

8
17
Rush
Normal
100

95%

8
21
Mortify
Attack (Self)
Medium

95%

12
25
Fierce Lunge
Normal
120

95%

8
29
Stare Down
Accuracy (Enemy)
Medium

95%

10
34
Slobber
Paper
115

95%

5
44
---
IV & Stat Calculators
Show Calculator
Hide Calculator
---
Sprites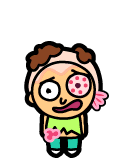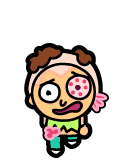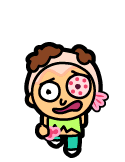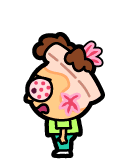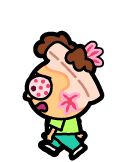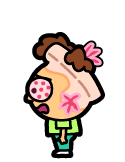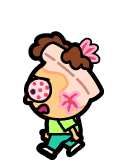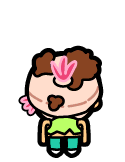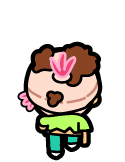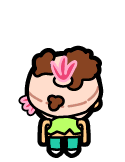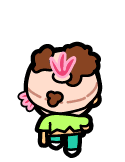 ---
Multiplayer

Combinations

None available