Information
Number


144

Rarity


Rare

Height
5'2"
Weight
116.4 lbs
Type


Paper

Evo. Tier


2
Multiplayer

Spawns in Wild?
Yes

From Club Rick?


Yes

# to Evolve


5

Club Rick Dimension Pool?
GF Mortanic
Base Stats

Attack
55

Defense
50

Speed
46

HP
65

Total
216

XP
80
Characteristics
Stunted development

Description
This Morty had a difficult life growing up and never knew his real father until he discovered a old photo album hidden among his mother's possessions.
Tier Ratings
Overall

Stats

Attacks

Overall

Stats

Attacks

Login to rate this Morty
---
Trading
Temporarily offline, check back soon!
In the meantime, you can find trades on the Pocket Mortys Discord.
---
Attacks
---
IV & Stat Calculators
Show Calculator
---
Sprites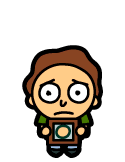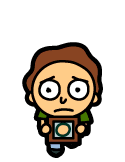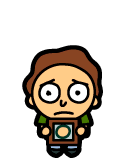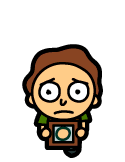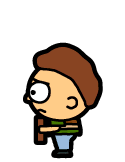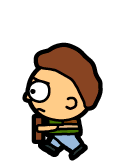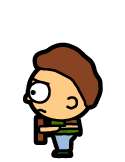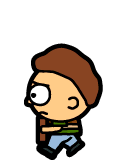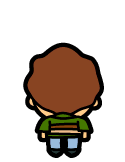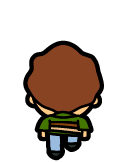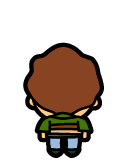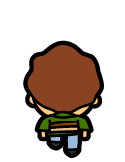 ---
Multiplayer

Combinations