Information
Number


45

Rarity


Epic

Height
3'5"
Weight
32.2 lbs
Type


Paper

Evo. Tier


3
Base Stats

Attack
76

Defense
78

Speed
95

HP
75

Total
324

XP
178
Characteristics
Free floating apparition

Description
This Morty will visit you at 2:00am if you leave the game running in front of a mirror in an otherwise empty room and knock on the door 3 times before going to sleep.
Tier Ratings
Overall

Stats

Attacks

Overall

Stats

Attacks

Login to rate this Morty
---
Trading
Temporarily offline, check back soon!
In the meantime, you can find trades on the Pocket Mortys Discord.
---
Attacks
---
IV & Stat Calculators
Show Calculator
Hide Calculator
---
Sprites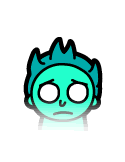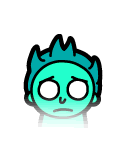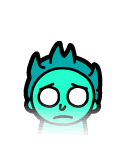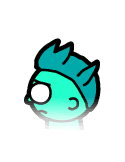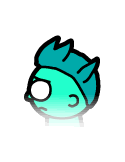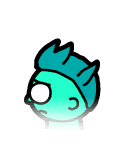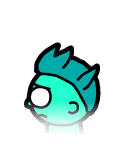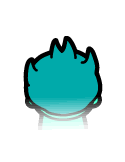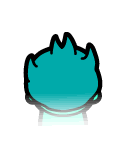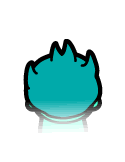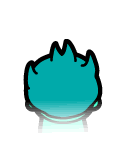 ---
Multiplayer

Combinations