Information
Number


29

Rarity


Epic

Height
5'2"
Weight
110.2 lbs
Type


Paper

Evo. Tier


5
Multiplayer

Spawns in Wild?
Yes

From Club Rick?


Yes

# to Evolve


6

Club Rick Dimension Pool?
Mortyland
Base Stats

Attack
85

Defense
85

Speed
85

HP
85

Total
340

XP
170
Characteristics
Likes purple, Team player

Description
This Morty wears a purple shirt that he was given while attending a seminar on "power dressing" a few months before the release of this game.
Tier Ratings
Overall

Stats

Attacks

Overall

Stats

Attacks

Login to rate this Morty
---
Trading
Temporarily offline, check back soon!
In the meantime, you can find trades on the Pocket Mortys Discord.
---
Attacks
---
IV & Stat Calculators
Show Calculator
---
Sprites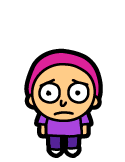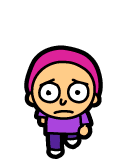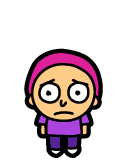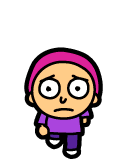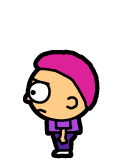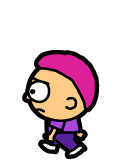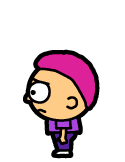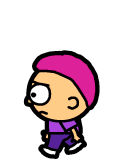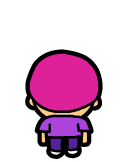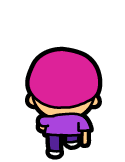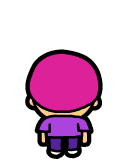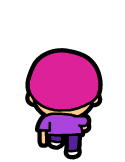 ---
Multiplayer

Combinations