Information
Number


15

Rarity


Epic

Height
4'3"
Weight
76.5 lbs
Type


Paper

Evo. Tier


3
Base Stats

Attack
76

Defense
70

Speed
76

HP
82

Total
304

XP
135
Characteristics
Shy, Good at singing

Description
This Morty is the result of a transdimensional pharmaceutical conglomerate's further experimentation on a patented genome acquired through a hostile takeover.
Tier Ratings
Overall

Stats

Attacks

Overall

Stats

Attacks

Login to rate this Morty
---
Trading
Temporarily offline, check back soon!
In the meantime, you can find trades on the Pocket Mortys Discord.
---
Attacks
---
IV & Stat Calculators
Show Calculator
Hide Calculator
---
Sprites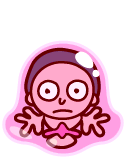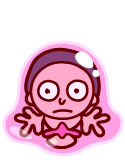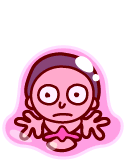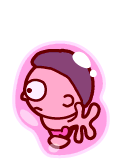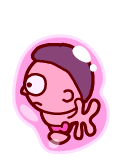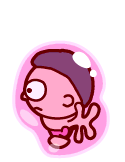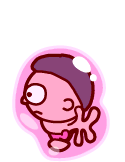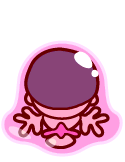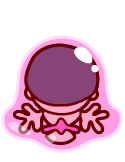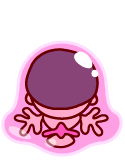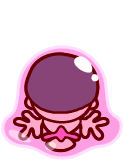 ---
Multiplayer

Combinations