Information
Number


198

Rarity


Exotic

Altezza
5'5"
Peso
135.1 lbs
Tipo


Rock

Evo. Tier


N/A
Multiplayer

Spawns in Wild?
Sì

From Club Rick?


Sì

# to Evolve


Can't Evolve

Club Rick Dimension Pool?
GF Mortanic
Statistiche di base

Attacco
102

Difesa
102

Velocità
125

PV
102

Total
431

XP
360
Caratteristiche
Alieno, strano

Descrizione
Questo Morty è stato trovato su un planetoide isolato nel nodo di sudest dell'anello di Cygnus. Può solo comunicare con sguardi intensi e pulsazioni.
Tier Ratings
Overall

Stats

Attacks

Overall

Stats

Attacks

Login to rate this Morty
---
Trading
Temporarily offline, check back soon!
In the meantime, you can find trades on the Pocket Mortys Discord.
---
Attacks
---
IV & Stat Calculators
Show Calculator
---
Sprites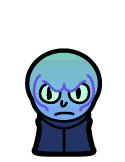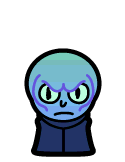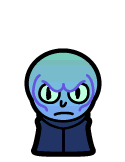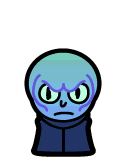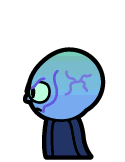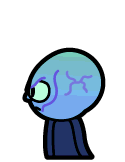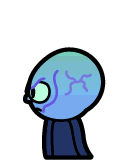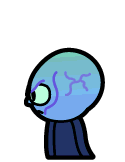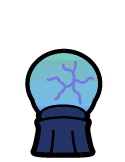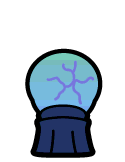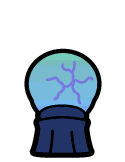 ---
Multiplayer

Combinations

None available