Information
Number


198

Rarity


Exotic

Taille
5'5"
Poids
135.1 lbs
Type


Rock

Evo. Tier


N/A
Multiplayer

Spawns in Wild?
Oui

From Club Rick?


Oui

# to Evolve


Can't Evolve

Club Rick Dimension Pool?
GF Mortanic
Statistiques de base

Attaque
102

Défense
102

Vitesse
125

PV
102

Total
431

XP
360
Caractéristiques
Extraterrestre, étrange

Description
Ce Morty a été retrouvé en vie sur un planétoïde errant au nœud sud-est de la boucle du Cygne. Il ne peut communiquer que par le biais de pulsations et de regards intenses.
Tier Ratings
Overall

Stats

Attacks

Overall

Stats

Attacks

Login to rate this Morty
---
Trading
Temporarily offline, check back soon!
In the meantime, you can find trades on the Pocket Mortys Discord.
---
Attacks
---
IV & Stat Calculators
Show Calculator
---
Sprites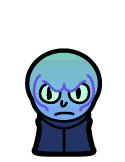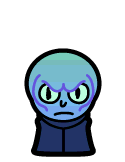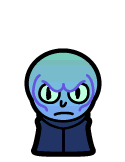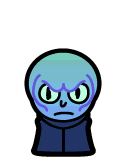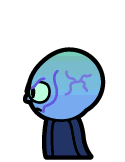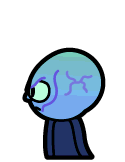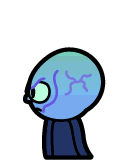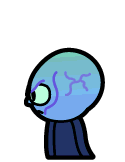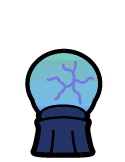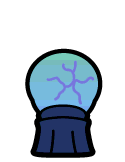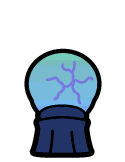 ---
Multiplayer

Combinations

None available