Information
Number


150

Rarity


Exotic

Taille
5'7"
Poids
112.4 lbs
Type


Rock

Evo. Tier


N/A
Multiplayer

Spawns in Wild?
Oui

# to Evolve


Can't Evolve

From Club Rick?


Oui
Statistiques de base

Attaque
97

Défense
90

Vitesse
85

PV
114

Total
386

XP
300
Caractéristiques
Faux blond, branché

Description
Ce Morty dort sur la plage pendant la journée et travaille comme danseur dans une célèbre boîte de nuit des années 1980. Sa danse personnelle est la Sucette.
Tier Ratings
Overall

Stats

Attacks

Overall

Stats

Attacks

Login to rate this Morty
---
Trading
Temporarily offline, check back soon!
In the meantime, you can find trades on the Pocket Mortys Discord.
---
Attacks
Name
Type
Power
Accuracy
AP
Level
Style
Normal
75

90%

8
1
Lécher
Speed (Enemy)
Weak

95%

18
1
Équipe
Rock
70

95%

8
12
Coup de foudre
Accuracy (Enemy)
Medium

95%

10
18
Moue
Speed (Self)
Strong

95%

10
14
Nouvelle vague
Normal
95

95%

8
23
Narcissisme
Attack (Self)
Defence (Self)
Speed (Self)
Accuracy (Self)
Paralyze (Self)
Weak
Weak
Weak
Weak


100%
100%
100%
100%
50%

5
30
Explosion de paillettes
Accuracy (Enemy)
Evade (Enemy)
Weak
Weak

95%
100%

5
37
Jus
Absorb (Enemy)
Rock
60
30

95%
50%

5
44
---
IV & Stat Calculators
Show Calculator
---
Sprites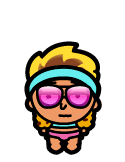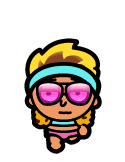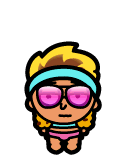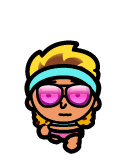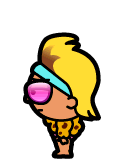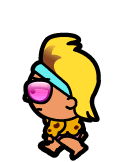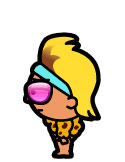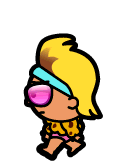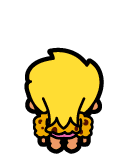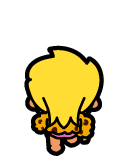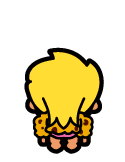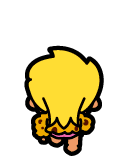 ---
Multiplayer

Combinations

None available