Information
Number


280

Rarity


Epic

Taille
5'4"
Poids
142.3 lbs
Type


Paper

Evo. Tier


3
Multiplayer

Spawns in Wild?
Oui

# to Evolve


Can't Evolve

From Club Rick?


Oui
Statistiques de base

Attaque
98

Défense
98

Vitesse
98

PV
98

Total
392

XP
150
Caractéristiques
Joyeux, attentif

Description
Ce Morty marqué par la magie de Noël n'est visible que par ceux qui croient en lui. Lui, en revanche, voit tout le monde dans son sommeil, alors mieux vaut être bien sage.
Tier Ratings
Overall

Stats

Attacks

Overall

Stats

Attacks

Login to rate this Morty
---
Trading
Temporarily offline, check back soon!
In the meantime, you can find trades on the Pocket Mortys Discord.
---
Attacks
---
IV & Stat Calculators
Show Calculator
---
Sprites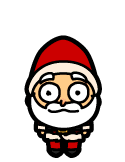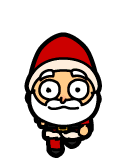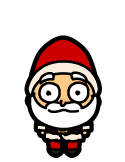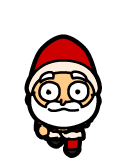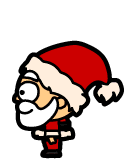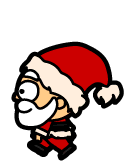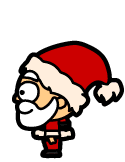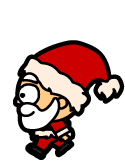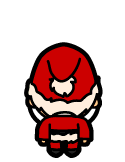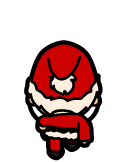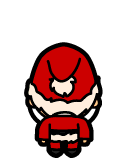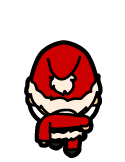 ---
Multiplayer

Combinations