Information
Number


198

Rarity


Exotic

Altura
5'5"
Peso
135.1 lbs
Tipo


Rock

Evo. Tier


N/A
Multiplayer

Spawns in Wild?
Sí

# to Evolve


Can't Evolve

From Club Rick?


No
Statistiques de base

Ataque
102

Defensa
102

Velocidad
125

PS
102

Total
431

XP
360
Características
Alienígena, extraño

Descripción
Este Morty fue encontrado en un planetoide corrupto situado en el nudo sureste del anillo de Cygnus. Solo puede comunicarse con latidos y miradas intensas.
Tier Ratings
Overall

Stats

Attacks

Overall

Stats

Attacks

Login to rate this Morty
---
Trading
Temporarily offline, check back soon!
In the meantime, you can find trades on the Pocket Mortys Discord.
---
Attacks
---
IV & Stat Calculators
Show Calculator
Hide Calculator
---
Sprites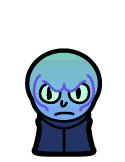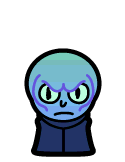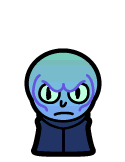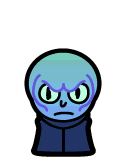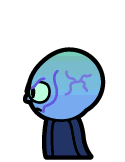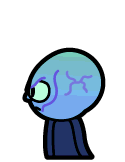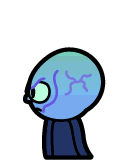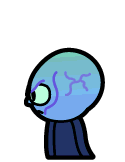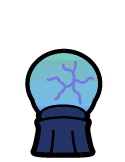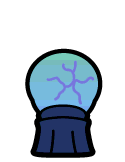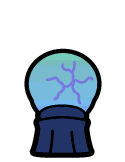 ---
Multiplayer

Combinations

None available