Information
Number


320

Rarity


Exotic

Altura
6'0"
Peso
??? lbs
Tipo


Paper

Evo. Tier


N/A
Multiplayer

Spawns in Wild?
No

# to Evolve


Can't Evolve

From Club Rick?


No
Statistiques de base

Ataque
120

Defensa
120

Velocidad
90

PS
120

Total
450

XP
150
Características
Etéreo, andrógino

Descripción
Este Morty disfruta recordándole a la gente la felicidad que albergan en el fondo de sus corazones. Es muy fácil acabar con él: sopla una enorme vela victoriana o ve a por el cogote.
Tier Ratings
Overall

Stats

Attacks

Overall

Stats

Attacks

Login to rate this Morty
---
Trading
Temporarily offline, check back soon!
In the meantime, you can find trades on the Pocket Mortys Discord.
---
Attacks
---
IV & Stat Calculators
Show Calculator
---
Sprites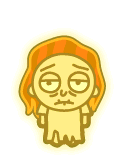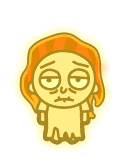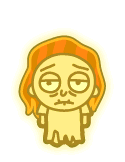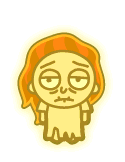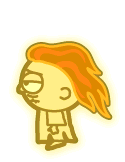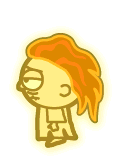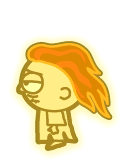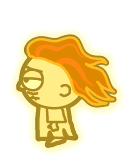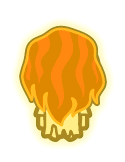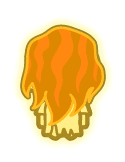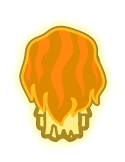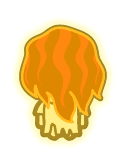 ---
Where Found:
Available for a limited time from the Christmas Multiplayer Pack at Club Rick.
Multiplayer

Combinations

None available