Information
Number


45

Rarity


Epic

Altura
3'5"
Peso
32.2 lbs
Tipo


Paper

Evo. Tier


3
Multiplayer

Spawns in Wild?
Sí

# to Evolve


Can't Evolve

From Club Rick?


Sí
Statistiques de base

Ataque
76

Defensa
78

Velocidad
95

PS
75

Total
324

XP
178
Características
Aparición flotante.

Descripción
Este Morty te visitará a las 2:00 de la madrugada si dejas el juego encendido en una habitación vacía, y golpeas en la puerta tres veces antes de irte a dormir.
Tier Ratings
Overall

Stats

Attacks

Overall

Stats

Attacks

Login to rate this Morty
---
Trading
Temporarily offline, check back soon!
In the meantime, you can find trades on the Pocket Mortys Discord.
---
Attacks
---
IV & Stat Calculators
Show Calculator
---
Sprites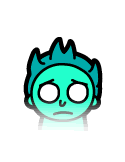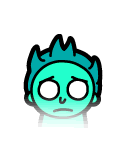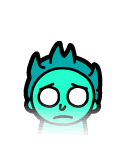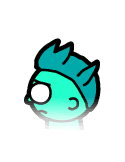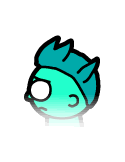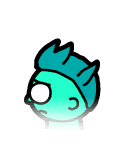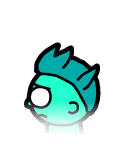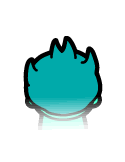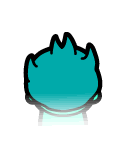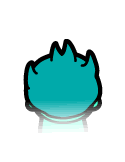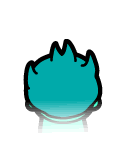 ---
Multiplayer

Combinations