Information
Number


198

Rarity


Exotic

Körpergröße
5'5"
Gewicht
135.1 lbs
Typ


Rock

Evo. Tier


N/A
Multiplayer

Spawns in Wild?
Bestätigen

# to Evolve


Can't Evolve

From Club Rick?


Nein
Die Grundzahl statistics

Angriff
102

Verteidigung
102

Geschwindigkeit
125

HP
102

Total
431

XP
360
Eigenschaften
Alien, seltsam

Beschreibung
Dieser Morty wurde auf einem abtrünnigen Planetoiden im südöstlichen Knoten des Cygnusbogens gefunden. Er kann nur durch intensives Starren und Pulsieren kommunizieren.
Tier Ratings
Overall

Stats

Attacks

Overall

Stats

Attacks

Login to rate this Morty
---
Trading
Temporarily offline, check back soon!
In the meantime, you can find trades on the Pocket Mortys Discord.
---
Attacks
---
IV & Stat Calculators
Show Calculator
Hide Calculator
---
Sprites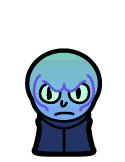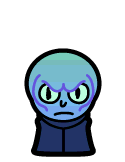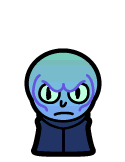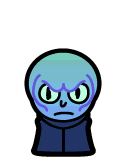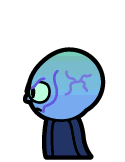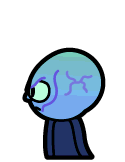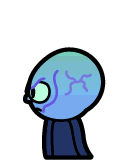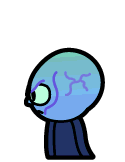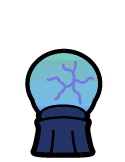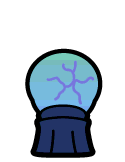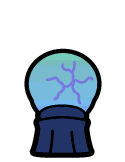 ---
Multiplayer

Combinations

None available