Information
Number


111

Rarity


Exotic

Körpergröße
5'2"
Gewicht
108.3 lbs
Typ


Normal

Evo. Tier


N/A
Multiplayer

Spawns in Wild?
Bestätigen

From Club Rick?


Bestätigen

# to Evolve


Can't Evolve

Club Rick Dimension Pool?
GF Mortanic
Die Grundzahl statistics

Angriff
100

Verteidigung
100

Geschwindigkeit
95

HP
100

Total
395

XP
320
Eigenschaften
Entschlossen, kräftig

Beschreibung
Dieser Morty stammt aus einer Dimension, wo der Mutterleib am Anfang der Gastrulation 0,3 ºC wärmer war. Der Mond war auch 384 900 Kilometer weiter entfernt. Das alles macht einen Unterschied!
Tier Ratings
Overall

Stats

Attacks

Overall

Stats

Attacks

Login to rate this Morty
---
Trading
Temporarily offline, check back soon!
In the meantime, you can find trades on the Pocket Mortys Discord.
---
Attacks
---
IV & Stat Calculators
Show Calculator
---
Sprites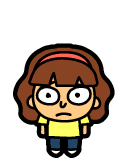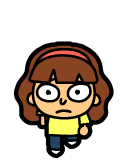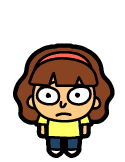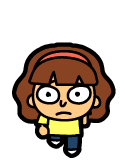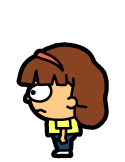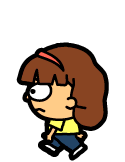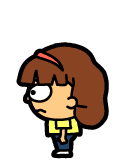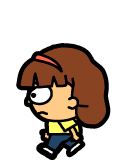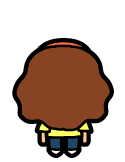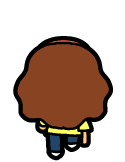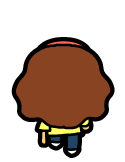 ---
Multiplayer

Combinations

None available